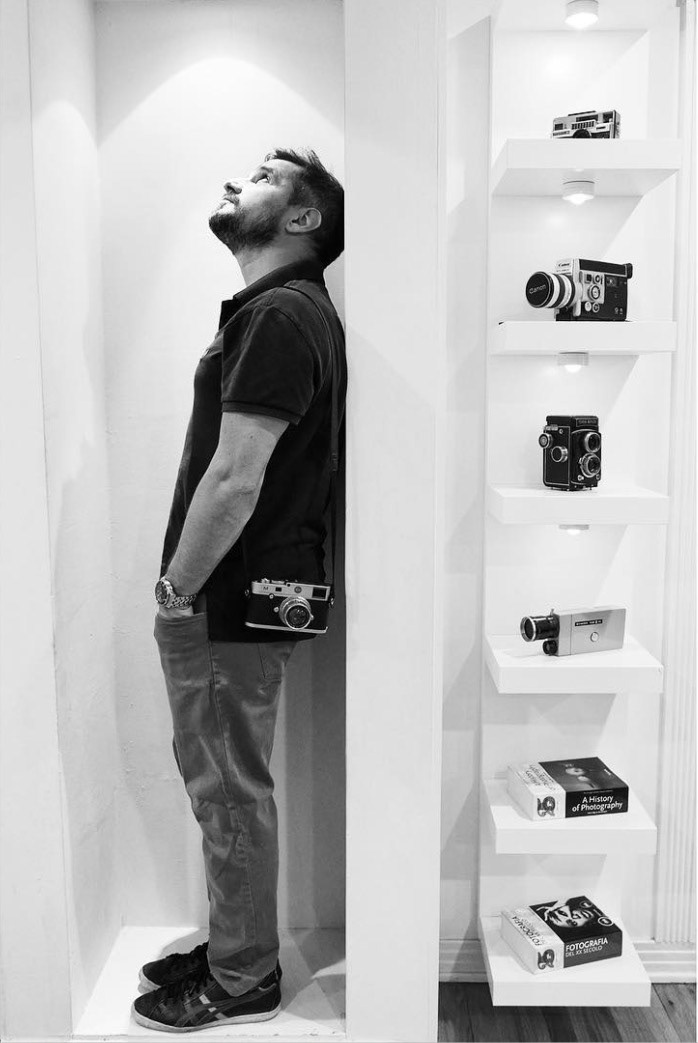 Born and raised in Buenos Aires, Argentina, at the age of 22 went to LA, where I spent 18 years, and study photography and film directing at UCLA. 
I have more than 15 years of experience covering all kind of assignments for magazines, news agencies, and organizations around the world. 
Over the years I've covered all major Hollywood events, and at home posed photography with celebrities and personalities. 
Also, I've done dozens of projects for NGOs that took me to Central and South America, and Africa. I love this assignments!
I'm a partner at Grosby Group in USA, and Lagencia Grosby in Spain, both, well established media agencies that supply on a daily basis all sort of images to publications around the globe.
Now I'm based between Los Angeles and Barcelona, and very happy to hear about cool projects to be part of.